The power of mindset to transform your wealth with Lisa Coleman
Episode 191: The power of mindset to transform your wealth with Lisa Coleman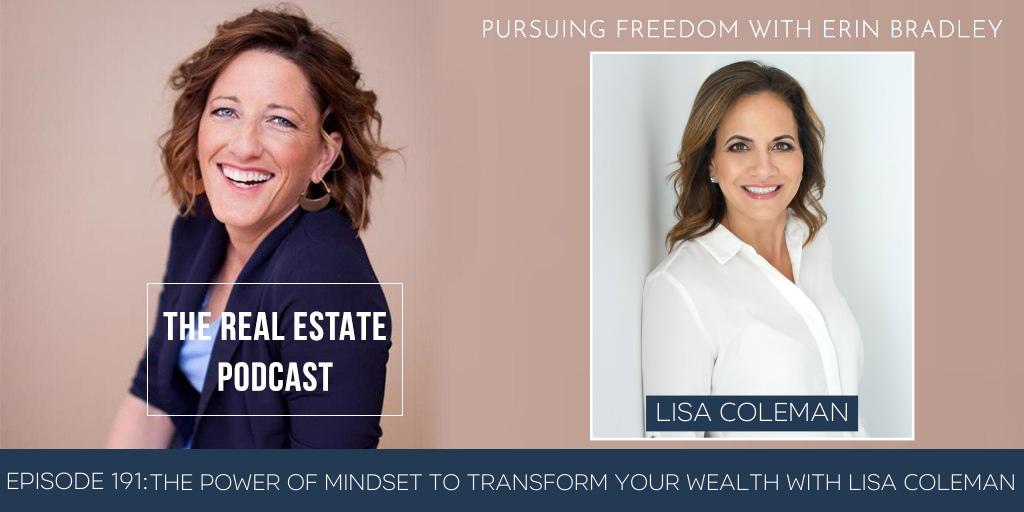 Lisa and I have been in the real estate industry for a combined 35+ years (whew!) — listen in on our conversation to discover:
How getting mad is what started Lisa's career

Lisa's best tip for new agents starting out and how she was selling 30+ houses/year as a new agent

Who's buying today

Creative financing in buying/selling homes

Letting buyers know that a house isn't *just* a place to live, it's also…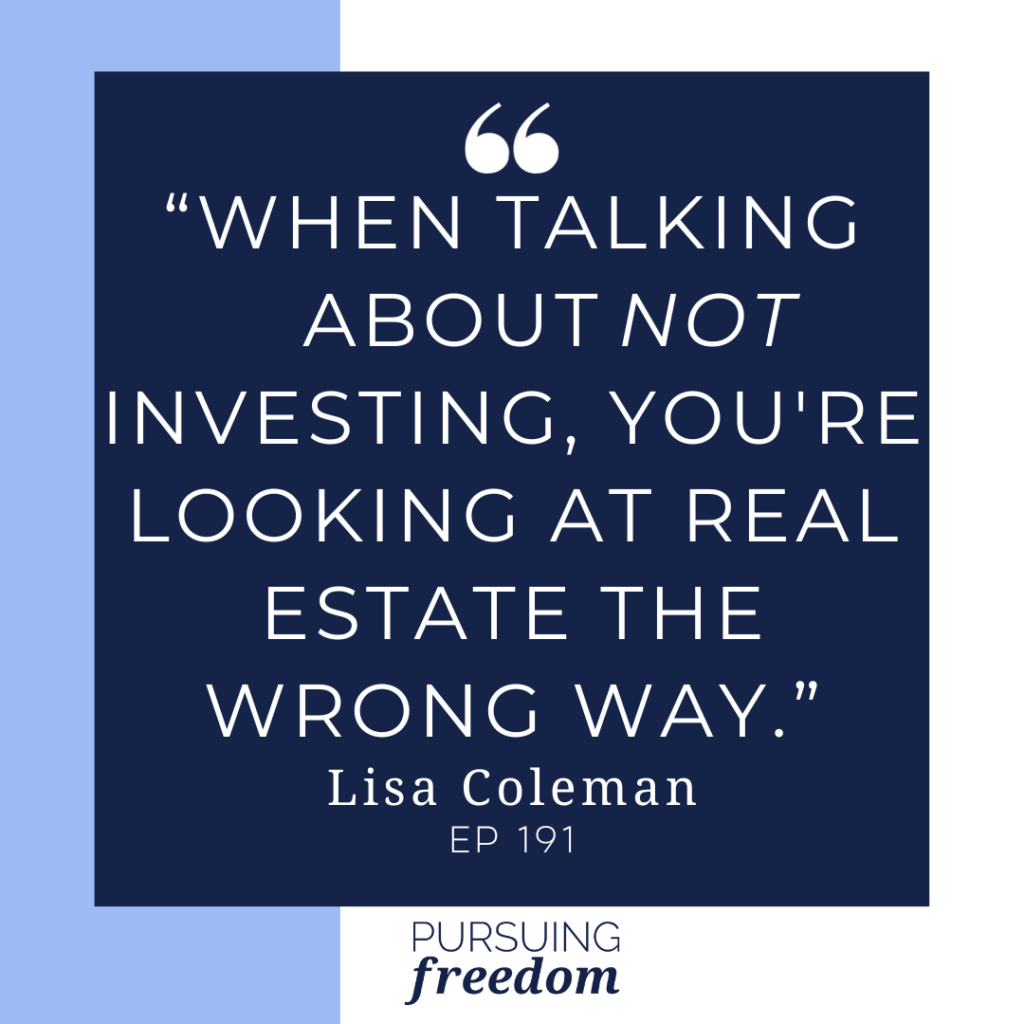 About
As a seasoned real estate agent, investor, and mentor, Lisa is dedicated to helping individuals achieve their real estate investment goals. With years of experience in the industry, she has honed her skills to guide and support clients through every step of their real estate journey.
Whether you are a first-time investor or a seasoned pro, she provides personalized coaching and mentorship to ensure your success. From analyzing potential properties to negotiating deals and maximizing profits, she is committed to empowering you with the knowledge and strategies needed to make informed decisions and thrive in the real estate market. Let her help you make your investment dreams a reality!
How to Connect With Lisa
Recommended Resources 
REIA https://nationalreia.org/
Bigger Pockets https://www.biggerpockets.com/
Dollars Flow to Me Easily https://amzn.to/40cgRDt