Helping real estate professionals BUILD A LIFE you don't need a vacation from!
Lifestyle and business design to help you enjoy the time and financial freedom you deserve.
Erin Bradley is a speaker and trainer, bestselling author, and host of the real estate podcast Pursuing Freedom. As a mortgage lender, Erin learned the hard way just how difficult entrepreneurship and success in sales can be. From flat broke to 6 figures, and then to burnout, Erin has been through it all, and quickly discovered that the stress of overwhelm is no less painful than the financial stress. After redesigning her business to support her dream life, she's been on a mission to teach her fellow real estate professionals to do the same. Erin operates under the mindset that you never give up, and you never settle, in life or in business. Anything is possible when you have the right mindset, great systems, and an amazing team.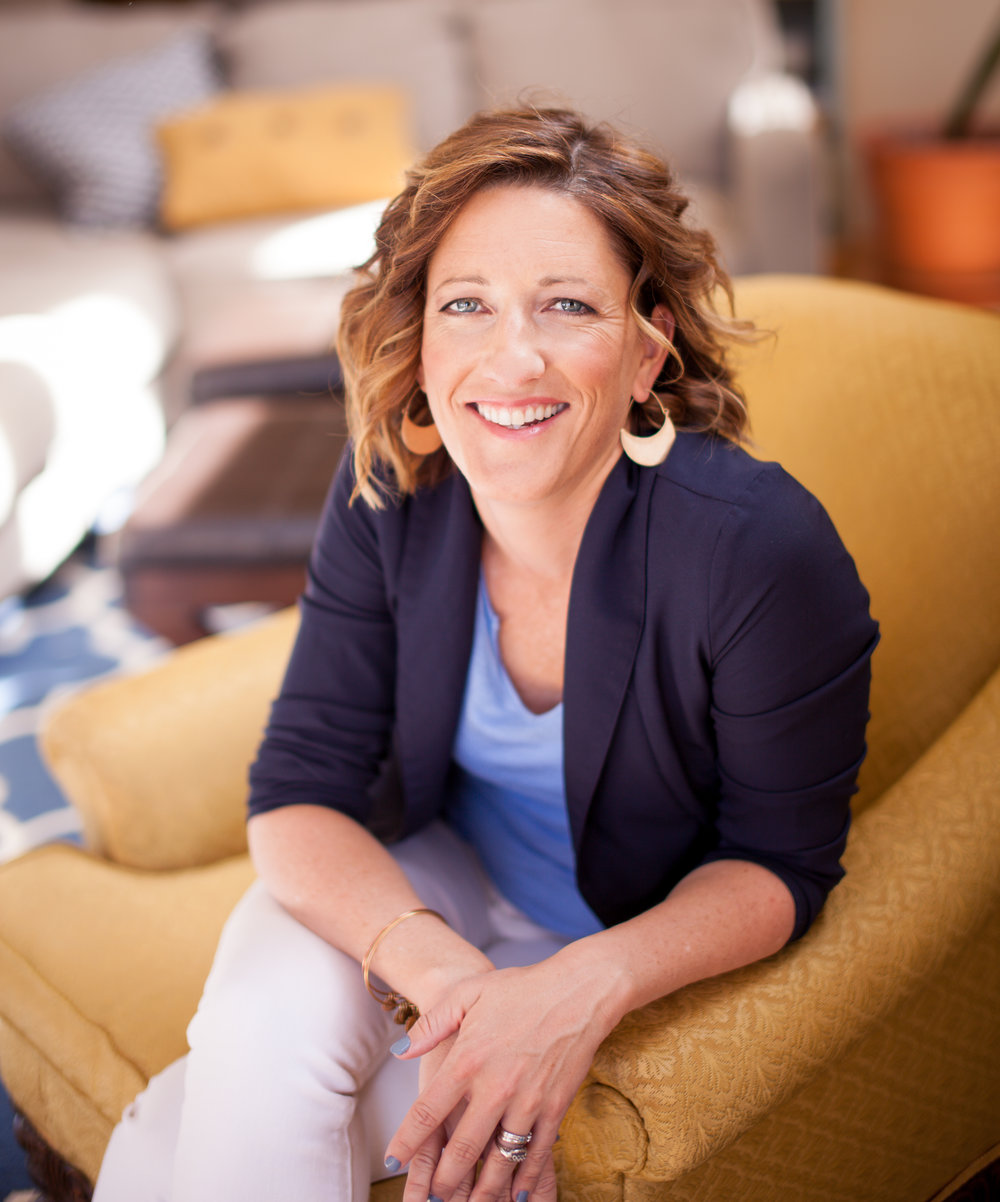 We help real estate professionals pursue their passions, achieve financial freedom, and live the life they've always imagined!
Pursuing Freedom is a lifestyle and a mindset. It's about dreaming big, working smart, and achieving both time and financial freedom...far faster than you've ever imagined! Whether you're just starting out, or you're burning out, we'll help you get clear on who you are and where you want to go, and create a customized plan for your success. Release stress and overwhelm, and take the wheel of your life and business. Learn how to leverage your natural-born gifts in order to magnetize the success you deserve, without compromising your ability to enjoy it!
Our Services
At Pursuing Freedom, we provide training for real estate professionals through group coaching, online courses, live classes, and the Pursuing Freedom podcast, blog and book. We believe that you are unique in your talents and what brings you joy. Therefore, we do not believe there's just one formula for success. We help our clients get clear on your gifts, subtract the "busy-ness," and streamline your business, so you can enjoy your life.
Our Mission
Our purpose in life is to help you bridge the gap between doing what you love and financial freedom. We help fellow freedom seekers build a successful business, using a process that's easy and fun, or create passive income through real estate to support your current career! We provide the tools to take your life and business from you are, to where you've always dreamed you'd be!
How We Work
Pursuing Freedom was built on the idea of helping others achieve their dreams. We do this through:
Highly interactive content
Leaning into your beliefs and values
Collaboratively crafting your dream business.
And holding your feet to the fire so you can execute on your dream.
Revisiting your plan to ensure your plan matches your changing reality
Our business is built on helping others, and our reward is your success. Click to hear what folks are saying about us!