How a Joyous Mindset Leads to Abundance in Real Estate, with Jessica Starr
Episode 179:
Tapping into your joy allows you to foster an abundance mindset in all areas of your life. When you understand what makes your light shine, you can serve others even more successfully in your business.
What you will learn in this episode:
Just how much grit and hustle Jessica needed to get back on her feet after some traumatic events
How she learned about time blocking from the Keller Williams team and why it helped her be more present in her life
The five balls we have to juggle in life and why some need more care and attention than others
Jessica's journey from brand new real estate agent to managing an uber-successful team of 12
Strategies Jessica uses to turn the light inside her on when she's low on energy because of external events
How Jessica expanded her business from her father's hospital room
Why having an abundance mindset is critical in business
How to take even the slightest inkling of self-belief and use it to plan for your success and happiness
Why it's important to tell people that you care about them
Fostering an Abundance Mindset
I'm super excited to have Jessica on the show with us today. She is a mom, a wife, and a realty rockstar who has so many unique insights to share. I genuinely feel that you will get so many golden nuggets of TRUTH from our conversation. Jessica is the CEO of Starr Realty Group, and since joining Keller Williams in 2010, she has gone from strength to strength despite dealing with considerable trauma in her life, including her husband's life-changing accident and the death of her beloved father. On the show, we discuss how having an abundance mindset sets you up for amazing business success and why it's so important to embrace the joy in your life.
She Believed She Could, So She Did
I was excited to learn that one of Jessica's key philosophies in life is to strive for success- not perfection. We dive into the importance of being truly present in your life and seizing opportunities that arise rather than worrying about being perfect. Jessica shares why she was never afraid of failure, even when times were at their hardest, because of her unshakeable belief in herself and her ability to keep moving forward. After all, your true riches come from your experiences and the love you have in your life.
Moving Forward Successfully
Jessica has led her team to HUGE success; she is the #1 profit share earner in the business over the last eight years and is a top Keller Williams Cares contributor. We discuss why she is passionate about making sure that her team members are fulfilled enough in their jobs to let their light shine through. Jessica explains what she learned when she allowed her team to support her when times were tough, and why she believes it is so essential to let people know that you care.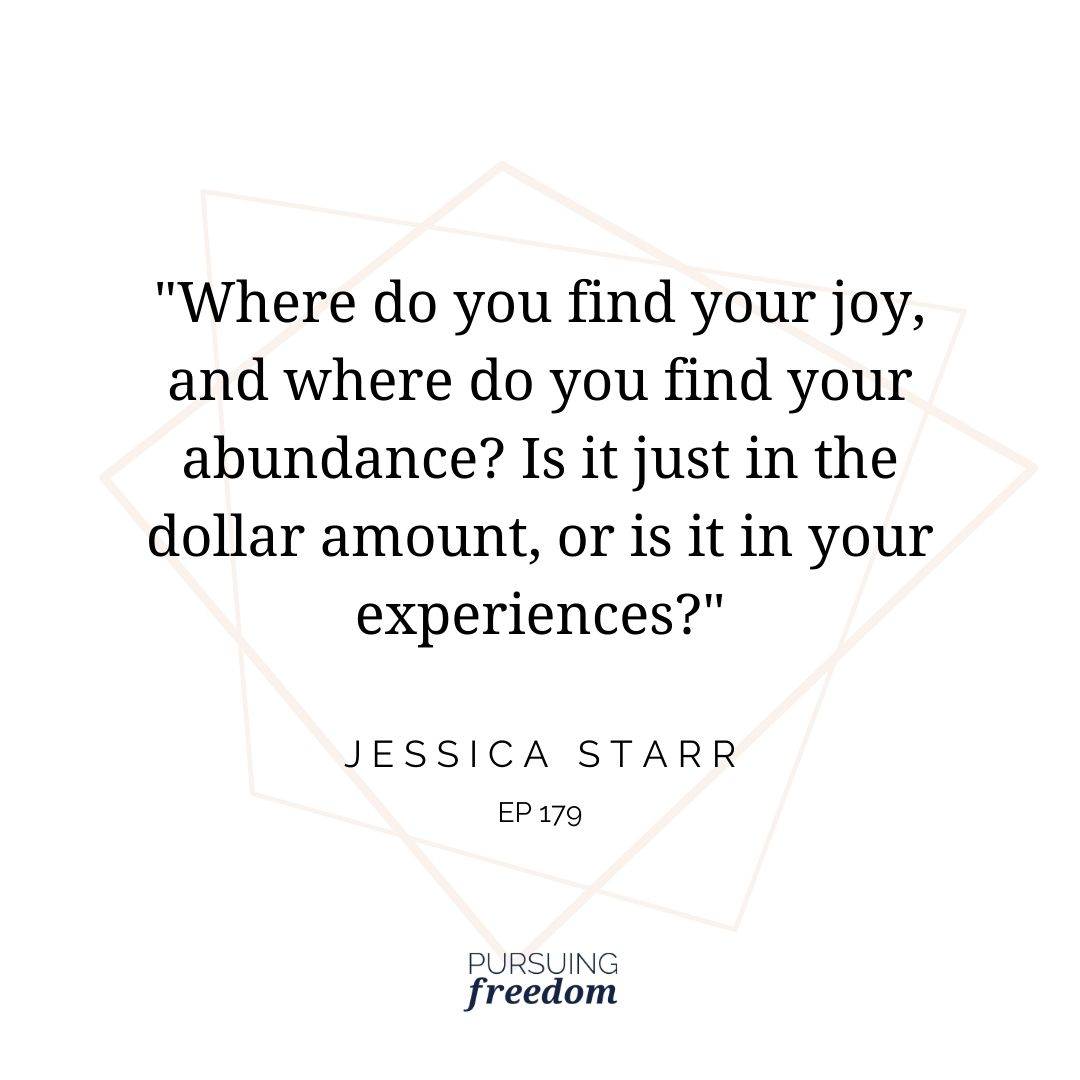 About Jessica Starr
As the CEO of Starr Realty Group, Jessica Starr led the team to become #1 in volume and total homes sold from 2012 to 2017 and #3 in 2018. Since joining Keller Williams in 2010, Jessica has nurtured and grown her business consistently despite her husband's traumatic accident and year-long recovery in 2011 and her father's illness and passing in 2015. During this time, Jessica made countless trips to and from Cleveland to advocate for him and be by his side while supporting her family back home and prospecting for business using the lessons, scripts, and dialogues she learned in BOLD.
As a wife and mother of 4 children, Jessica believes in the importance of being present over perfect and time-blocking her schedule to balance her business and personal life. She has been a 5-year member of the ALC, the New England Cultural Ambassador, the first team in Connecticut to hit the coveted MREA status in 2016, a top KW Cares contributor, the #1 profit share earner for the past eight years, and a 16-time BOLD graduate.
How to Connect with Jessica Starr
Balanced Growth Course:
Additional Resources: