Laundromat Resource: An unconventional, yet surprisingly successful, story about financial freedom with Jordan Berry
Episode 194: Laundromat Resource: An unconventional, yet surprisingly successful, story about financial freedom with Jordan Berry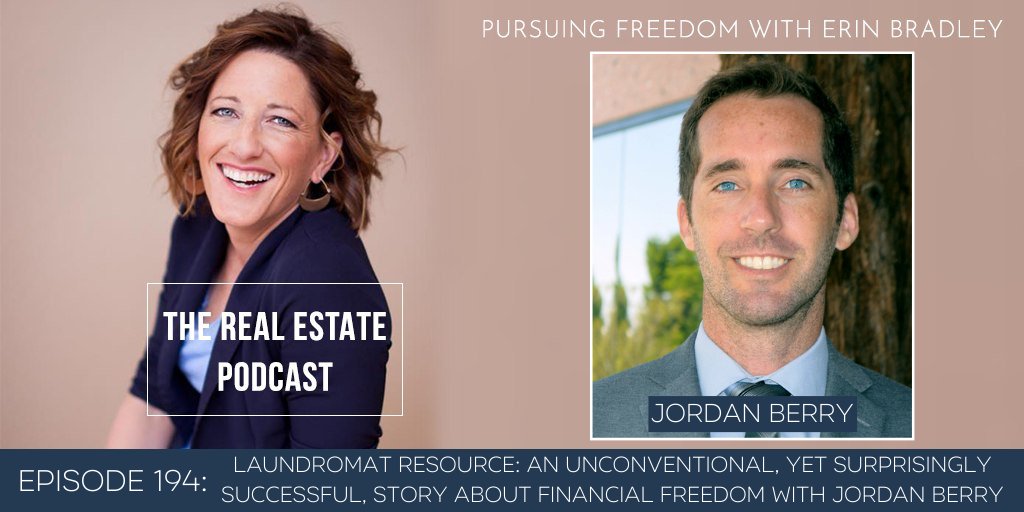 Such an inspirational episode with Jordan Berry! Here are just a few of the things we discussed:
The good, the bad, the ugly… How Jordan turned around a loss of over 6

figures owning laundromats and still thinks you should buy one.

Looking to buy a laundromat, the optimal distance to be from your first one.

The right people in the right seat and your Cashflow Quadrant

With a base hit laundromat deal, not a home run deal, just a base hit laundromat deal, 99% of Americans can replace their income with one to three laundromats.

…and so much more.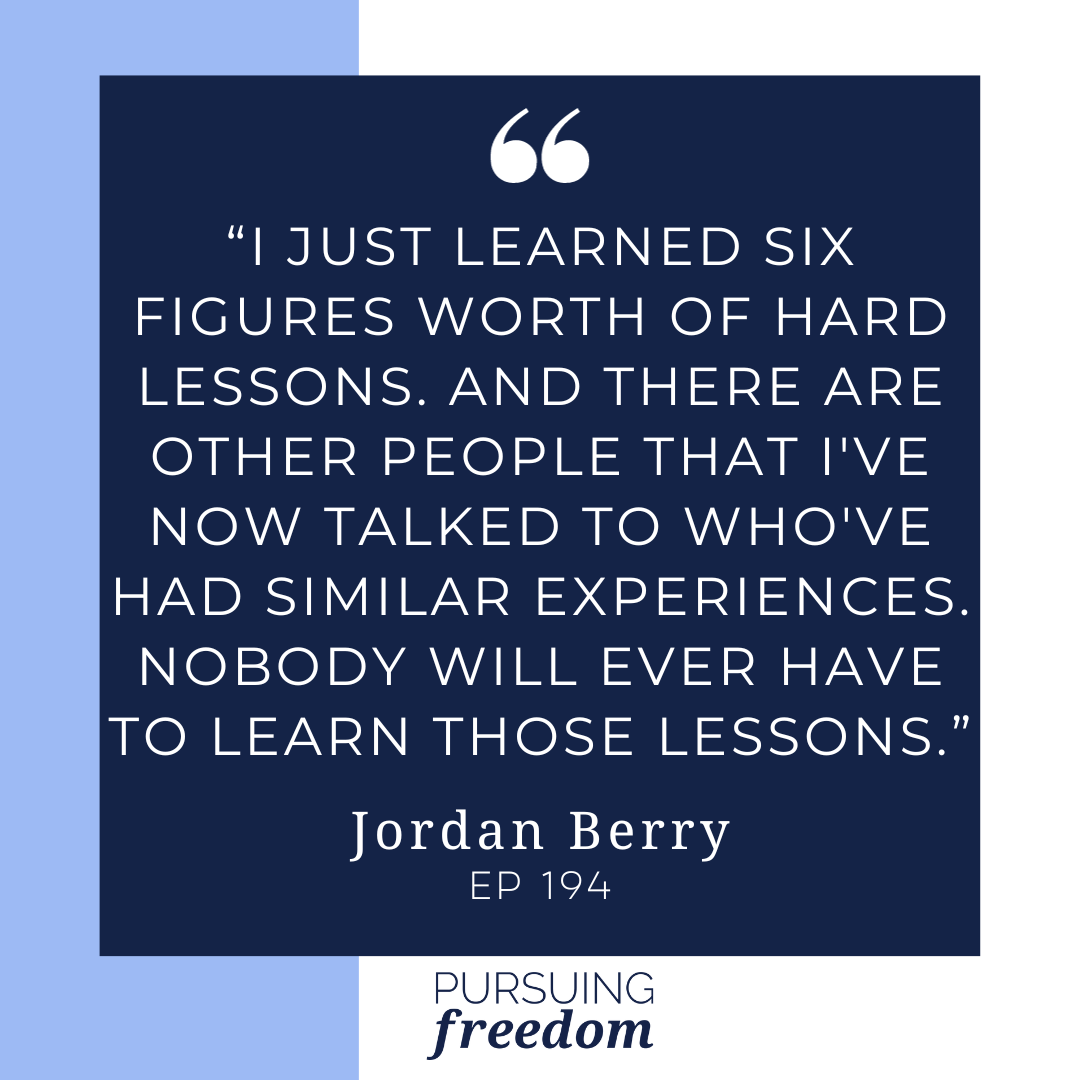 About
Jordan was a pastor for 15 years and transitioned out of full-time ministry into buying a laundromat. His experience buying his first laundromat was not a good one. Instead of replacing his salary, as he expected, his laundromat lost $2,000 dollars per month for well over a year. Desperate to find help to turn his business around, he frantically searched for someone to guide him to profitability. He found no rescue. 
After finally stopping the bleeding, he decided to share the hard-earned (and expensive) lessons he learned on a blog. And then on a YouTube channel. And then, on a quest to find out how the best laundromat owners operated their businesses, he started a podcast interviewing laundromat owners and other industry professionals. 
These platforms turned into Laundromat Resource, an education and community platform for laundromat owners and future laundromat owners to learn, share best practices, and connect with one another.
How to Connect With Jordan
Recommended Resources 
Rich Dad, Poor Dad by Robert Kiyosaki