A simple but profound system to build predictable growth and freedom into your business!
In this program, you will learn...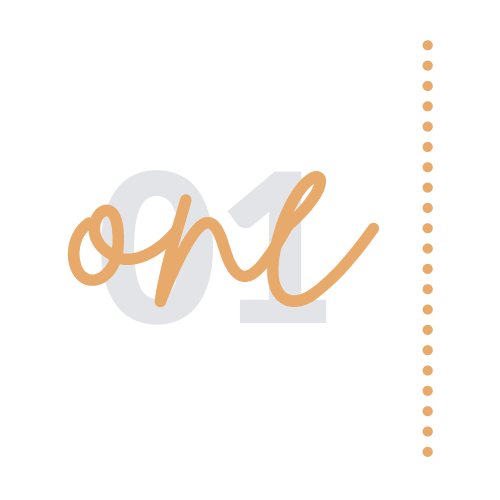 The importance of mindset in goal-setting
To achieve the level of success and freedom you desire, you need concrete goals. If you want your life and business to look a certain way, what will it take to get there? I'll show you how to create the right goals, but first, you'll learn how to release self-doubt and uncover the belief systems around money, income, and success, so you have the tools to design your dream business.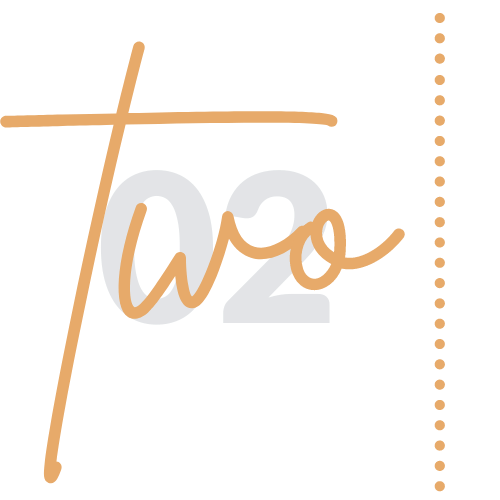 How to discover the power of reflection and visioning to create extraordinary results without compromising your life. 
Visioning is like daydreaming with reckless abandon. It gives you the ability to see the big picture in your business. I will also show you how to reflect on your life experiences, skills you've learned, people in your life, and what matters most to you. And then how to harness the power of visioning so you can feel what it would be like if everything were going right.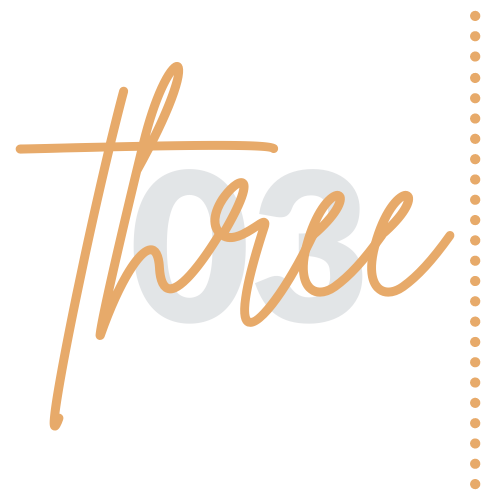 How to make your dreams a reality
I'll show you how to pull all of the strategic and tactical guidance I share with you into a concise and clear Action Plan. You'll be able to track your progress and win your days, your weeks, your months, and 2023!
I know you're busy. But — every time you say yes to one thing, you're saying no to something else. And every time you think about what you could be doing today, you're losing the time, energy, and motivation it takes to execute on effective action. And every time you try to move forward without the right plan — it's easy to get set back again. I can show you how to simplify, gain clarity, focus, energy, and enthusiasm, so you can finally achieve freedom with less effort!
Erin Bradley's teaching is super fun and inspiring.  She gets to the heart of being a successful entrepreneur with the bonus of giving us permission to enjoy our lives.
In the middle of this new era of doing business, Erin's systems and training have given me such CLARITY on what steps we should be taking, how to prioritize tasks, and create some new personal habits!
Timely, Motivating, and Inspiring...a real game-changer for how to live a good life and conduct a successful business! 

This is a must-have program if...
You want CLARITY in your business and know that if you could create a better plan — you could step into the personal and financial freedom you envisioned when you first started your business.
You're not running your business using PROVEN methods, and instead, your flying by the seat of your pants. Sometimes it works. But often — it doesn't — and you'd like that to change.
If having successful, time-tested STRATEGIES that are to-the-point along with templates you can use every day would increase your certainty.
If you're feeling STUCK in your business, but instead, you want to feel empowered and ready to enter 2023 with the right goals, strategies, and action plan to make it happen.
If you want to work with someone who knows what it's like to walk in your shoes, experience the highs, lows, and everything in between. And someone who knew there had to be a better way — and then did the hard work to create it.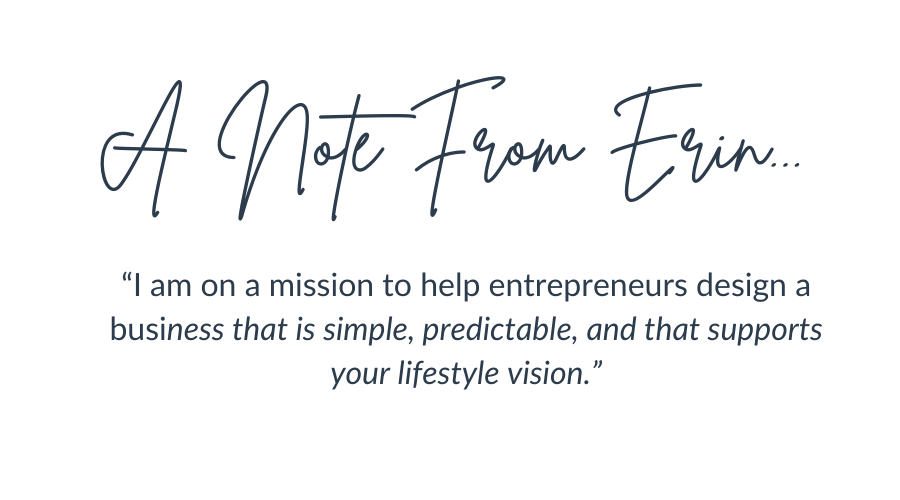 If you've heard my story — you know that back in 2007, I went to 100 percent commissions and proceeded to rack up $35,000 in credit card debt.
So much so...I had to ride my bike to a client meeting because I didn't have enough money for gas, and then my credit card was declined when I tried to buy a $2 cup of coffee.
I was at financial rock bottom. I didn't have a system, game plan, or a safety net.
I thought I could wing it. I thought I could just build my business organically, and everything would be fine. But it wasn't fine!
Through those extreme trials — a better way emerged. And years later — because of my Balanced Growth Method — I now run multiple businesses, manage homeschooling, remain sane, and stay happy in the midst of all of it may seem impossible. 
Many real estate professionals accept the false notion that their business will always be wrought with ups and downs. The market will be out of our control, and our business's success will be unpredictable.
I'm here to tell you that there's a science to success. I can share a simple but profound system with you, so you're equipped to build predictable growth and freedom into your business.
If you're willing to commit the time — I'm committed to helping you transform from chaos to calm and plan for healthy growth in real estate. You CAN have it all and have FUN doing it!
See you inside the program!