Helping real estate professionals
BUILD A LIFE you don't need a vacation from!
We help real estate professionals pursue their passions, achieve financial freedom, and live the life they've always imagined!
5 Step Guide To More Referrals
Building a business through referrals is easier and more fun than it sounds.  These are just a few tools to help you get started building your dream. You already have more resources in place than you know!
Masterclass: How to Stay Positive and Productive in the Current Real Estate Market
Learn 5 Strategies you can implement TODAY to manage your energy and positively impact your community, in order to thrive in this evolving marketplace.
Set For Success Planner
Planning your week to set yourself up for success is key! Download the Set For Success planner that you can use to keep track of your schedule and ensure you're making the most of your time while also protecting your freedom.
Lifestyle and business design to help you enjoy the time and financial freedom you deserve.
Our Services
At Pursuing Freedom, we provide training for real estate professionals through group coaching, online courses, live classes, and the Pursuing Freedom podcast, blog and book. We believe that you are unique in your talents and what brings you joy. Therefore, we do not believe there's just one formula for success. We help our clients get clear on your gifts, subtract the "busy-ness," and streamline your business, so you can enjoy your life.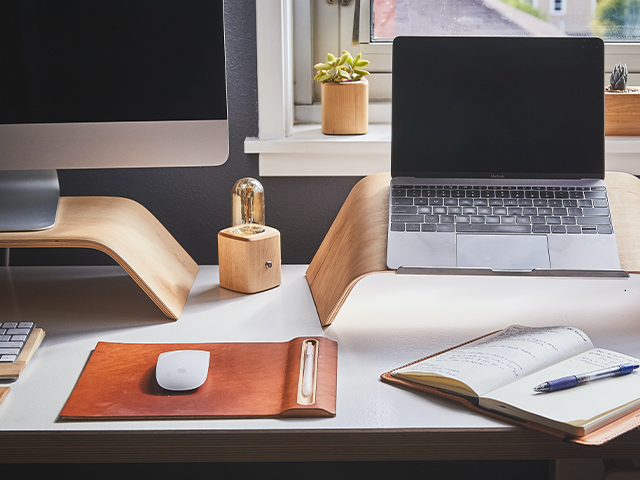 What is Pursuing Freedom?
Pursuing Freedom is a lifestyle and a mindset. It's about dreaming big, working smart, and achieving both time and financial freedom...far faster than you've ever imagined! Whether you're just starting out, or you're burning out, we'll help you get clear on who you are and where you want to go, and create a customized plan for your success. Release stress and overwhelm, and take the wheel of your life and business. Learn how to leverage your natural-born gifts in order to magnetize the success you deserve, without compromising your ability to enjoy it!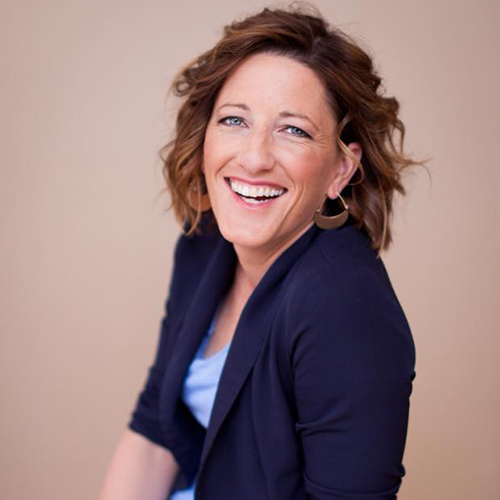 Why Pursuing Freedom?
Erin Bradley is a speaker and trainer, bestselling author, and host of the real estate podcast Pursuing Freedom. As a mortgage lender, Erin learned the hard way just how difficult entrepreneurship and success in sales can be. From flat broke to 6 figures, and then to burnout, Erin has been through it all, and quickly discovered that the stress of overwhelm is no less painful than the financial stress. After redesigning her business to support her dream life, she's been on a mission to teach her fellow real estate professionals to do the same. Erin operates under the mindset that you never give up, and you never settle, in life or in business. Anything is possible when you have the right mindset, great systems, and an amazing team.
Our purpose in life is to help you bridge the gap between doing what you love and financial freedom. We help fellow freedom seekers build a successful business, using a process that's easy and fun, or create passive income through real estate to support your current career! We provide the tools to take your life and business from you are, to where you've always dreamed you'd be!
Most Recent Podcast Episodes
Our business is built on helping others, and our reward is your success. Click to hear what folks are saying about us!
I thoroughly enjoyed attending Erin's Business Planning Class! She provided easy to follow templates and manageable ways to increase productivity and life flow. Erin has experienced the challenges of being an entrepreneur and is proof that shifting to an abundance mindset along with setting precise goals and behavioral patterns is the key to embracing strategies for success. After all, you are the CEO of your life and business!
— LISA V. | BROKER + REALTOR
I just completed Erin Bradley's Fall Freedom Plan and there are so many helpful strategies that were provided to not only maintain past client relationships but equip my business with new ideas and successful concepts when establishing new ones. She listens to struggles that you may be facing and walks you through her proven methods that have worked for her and her business and offers helpful suggestions to guide you in the right direction. I feel as though Erin has shown me a new perspective on how to run my business and truly enjoy it again and I am more equipped than ever to propel into the new year.
— KATE W. | BROKER, REALTOR®, CME, CNE, GRI
I signed up for coaching with Erin Bradley in the fall of 2019 during a period of time when my business had slowed down and I felt in a slump. It was one of the best decisions that I made to invest in myself all year. I had some personal things going on and couldn't find the motivation to get back to the basics that I knew I needed to be doing to succeed in this business. Erin's calls and coaching were just what I was looking for. She helped remind me that if you do one thing every day to move the needle you will be moving in the right direction. Throughout the coaching we went over schedule blocking, tracking and figuring out what makes you excited and how to share it. Since the coaching, I started to put things back into motion in my business and just like that the phone starting ringing. I hope to continue to work with Erin as a coach in the future and would recommend her coaching to every agent that is looking to get back on track and continue to have a successful business.
— LISA H. | BROKER + REALTOR