Join me for this free virtual training and I will help you conquer the 3 most common obstacles highly successful agents, lenders, and professionals face.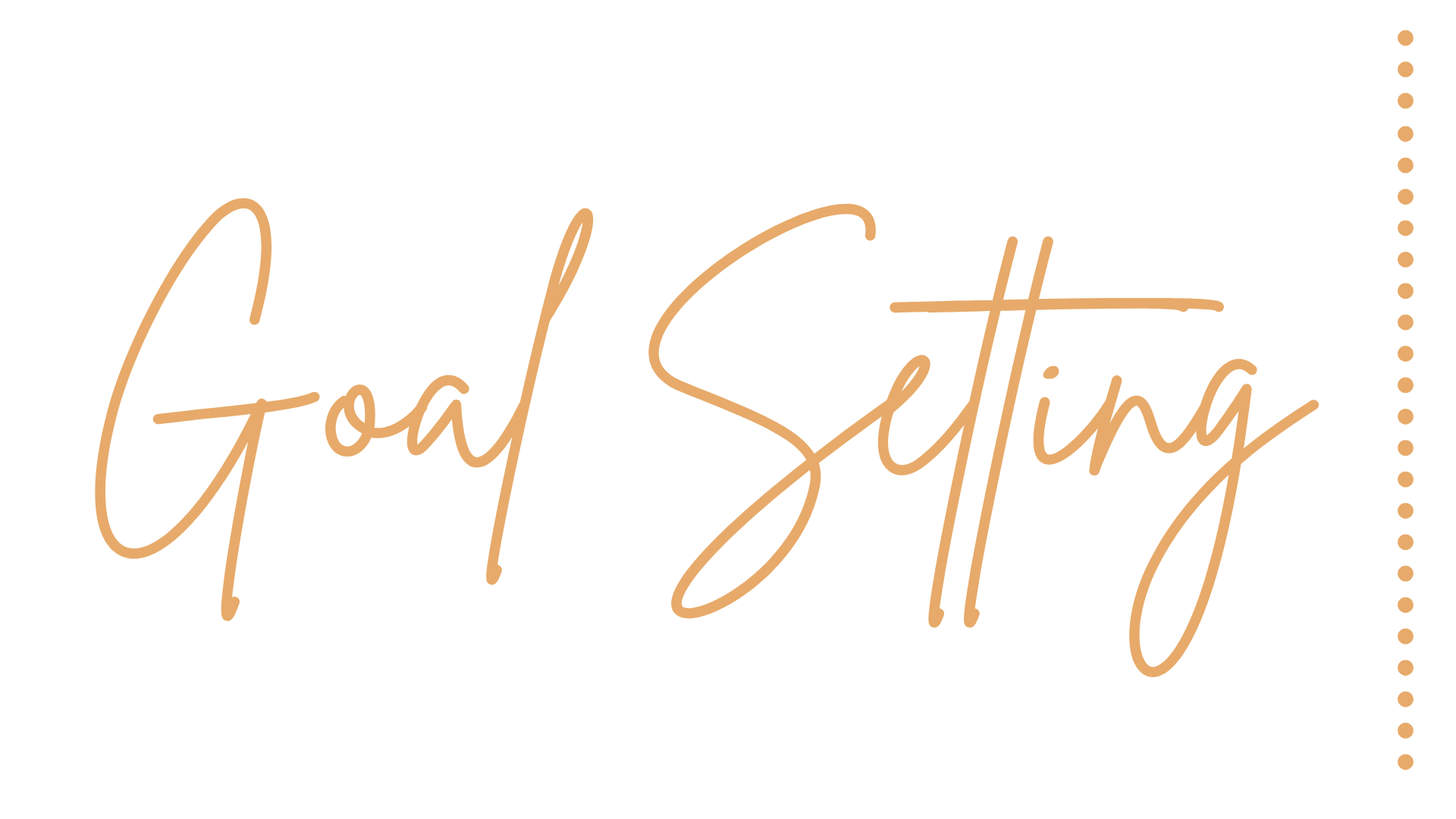 I'll help you unlock the big, bold goals that will move the needle for your business and allow you to live your dream life!
I'll show you some simple, powerful strategies so you can do less while getting more done with greater focus, energy, and enthusiasm!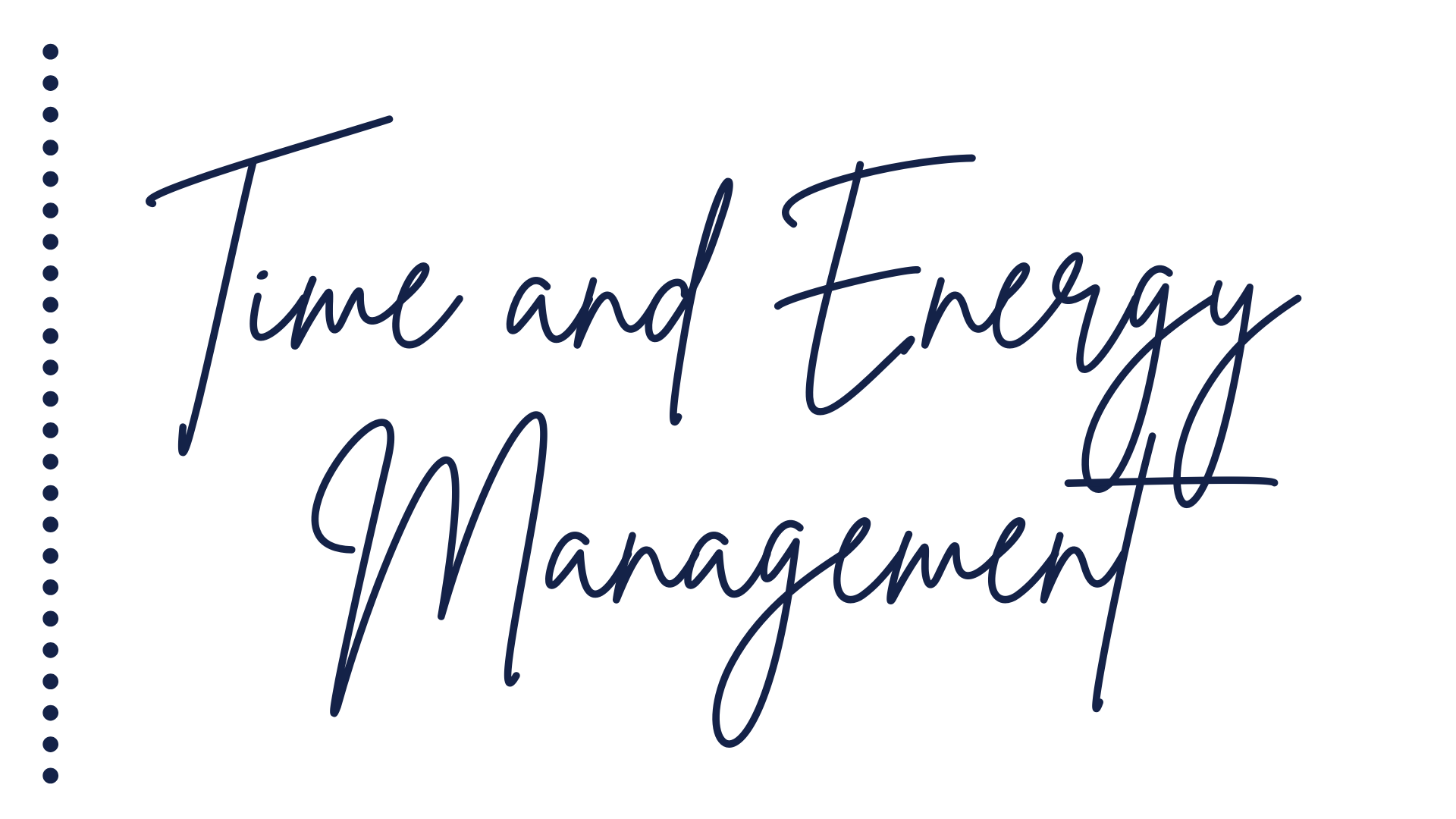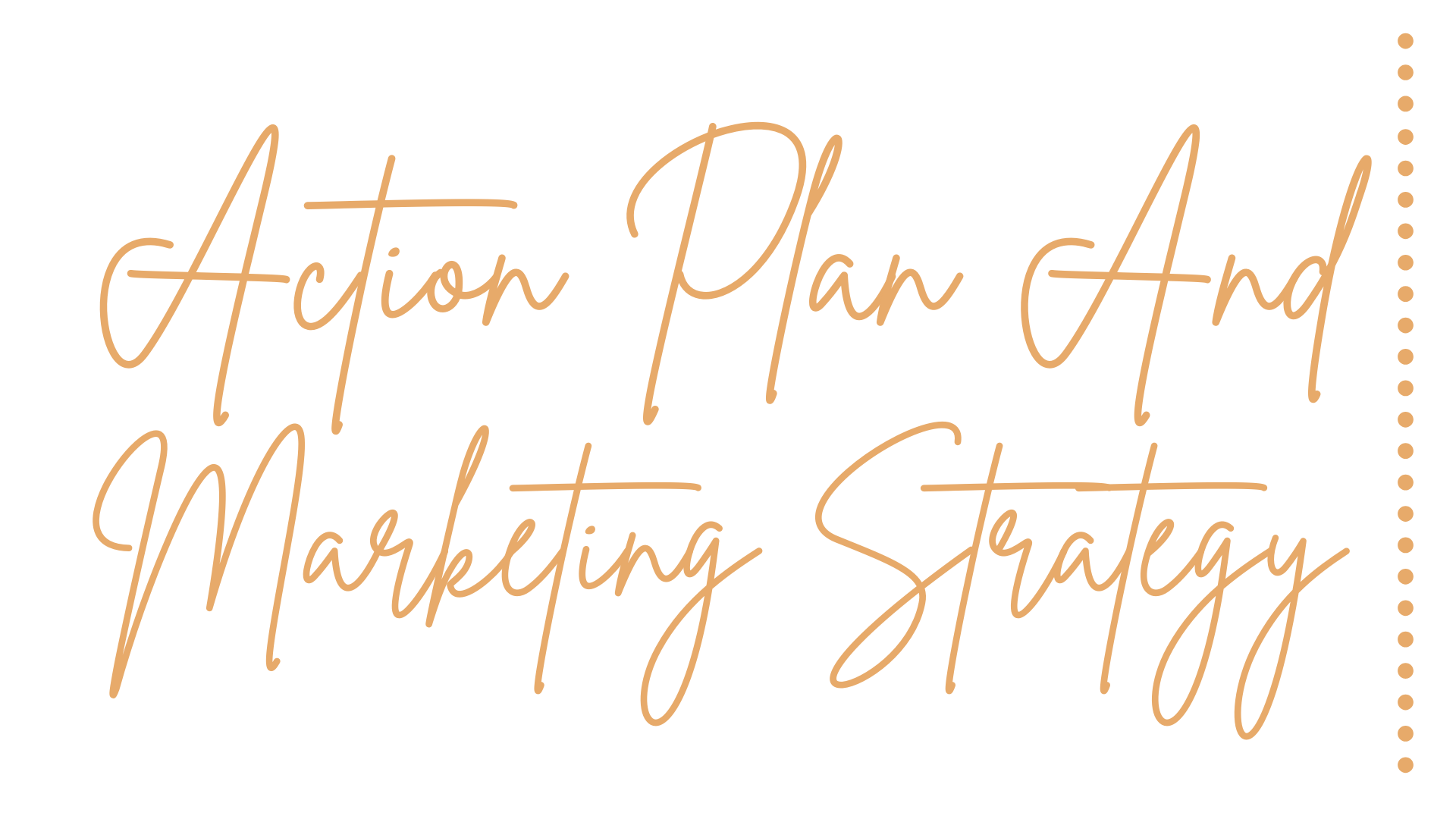 I'll help you zero in on your target market, craft authentic messaging, and attract the right relationships to your life and business!
And — I'll show you how to stay energized, minimize stress, and maximize the impact you make every single day.
What Your Ticket Includes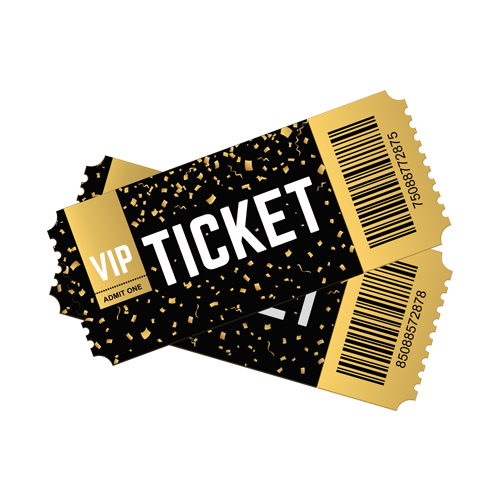 Does This Sound Like You? If So, I Can Help!